Welcome!
Dear Friends,
From the bottom of our hearts we would like to thank each and every one of you for your love, your support, your incredible energy and for joining us in sharing our passion for dance. We could not have done it without you!
Thank you to every student, teacher, amateur, professional for being a part of Nashville Starz 2019 and for dancing your hearts out! It was pure joy watching you dance!
Thank you so very much to our wonderful world class adjudicating panel and to every one of our amazing officals, staff members and volunteers for your long hours and efforts to ensure that the event was run as smoothly as possible!
Thank you for sharing your love of dance with us and for making Nashville Starz 2019 a truly special and memorable event!!!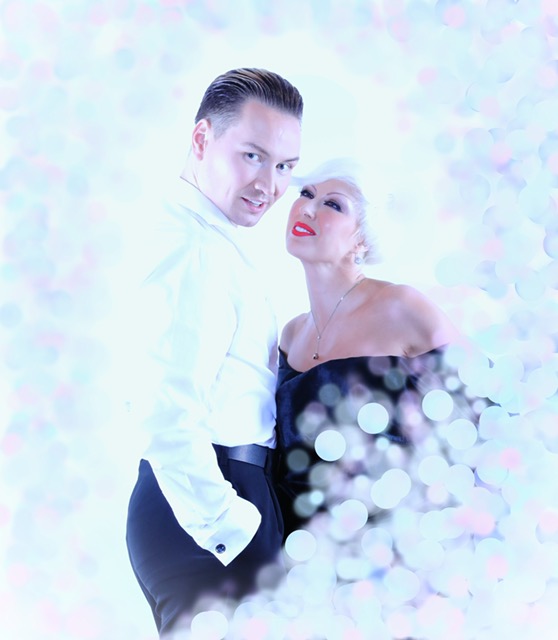 With all our Love,
Andre & Natalie Paramonov
Organizers
2 times Current World Professional Latin Showdance Champions
5 times United States National Professional Latin Showdance Champions
2 times Current British Open Blackpool American Rhythm Champions
5 times undefeated Canadian National Professional Latin Champions