Welcome!
Dear Friends and our beloved Dance Family,
From the bottom of our hearts we would like to sincerely thank all our beautiful Starz participating in this year's event, for incredible Love, Support and all the positive energy we've received and shared this week! Thank you for making Nashville Starz 2018 truly unforgettable! Thank you for sharing this special moment with us! It would not be possible without all of you!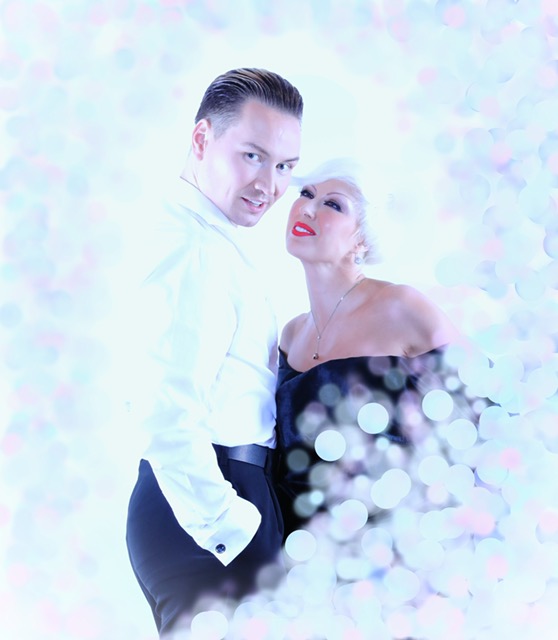 We look forward seeing you in January 2019!
With much Love,
Andre & Natalie Paramonov
Andre & Natalie Paramonov
Organizers
World Professional Latin Showdance Champions
Current 5 times United States National Professional Latin Showdance Champions
Current British Open Blackpool American Rhythm Champions
5 times undefeated Canadian National Professional Latin Champions